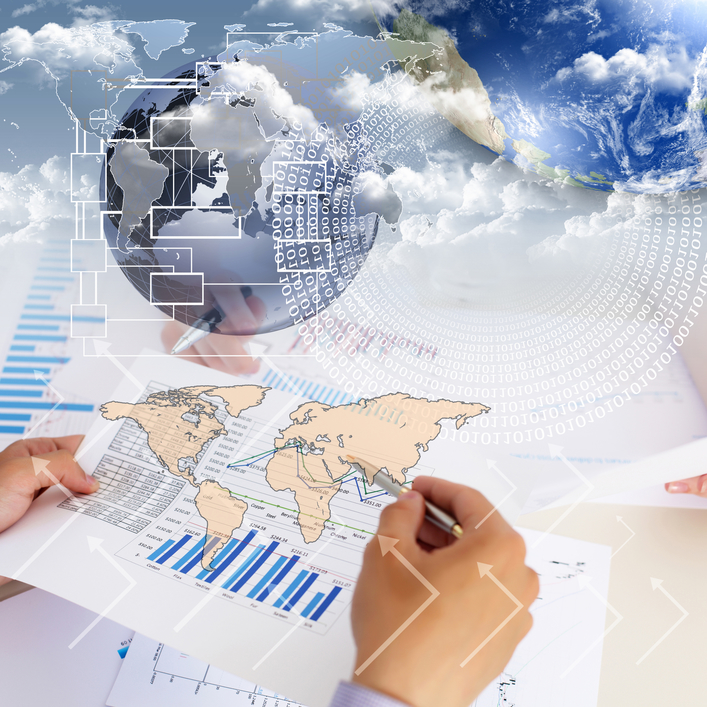 Ukraine is a country with great natural resources and an existing potential that is not really appreciated in the eyes of the West.
The Ukraine is no longer a member of the Eastern block, but a country building its own separate national identity. Investment and business in the Ukraine are part of a new era providing excellent opportunities for growth.
The Ukraine offers potential foreign investors plenty of scope for self-fulfilment and there are currently many investment opportunities available in various industrial fields and economic sectors.
Investing in the Ukraine can be a significant milestone for your company. The ideal location of the country, which is located between the western and eastern markets, enables easy expansion.
We can assist you in your search for attractive investment opportunities in the Ukraine
Comprehensive mapping of all economic sectors and our professional local knowledge makes us the ideal guide and partner for your business and investment plans.
Are you interested in potential real estate investment opportunities or in new company foundation? Due to our wide ranging network of people in the Ukraine, we can provide you with all the necessary source materials and information.
Our UKRinvest team is available to assist you. Please contact us.
Contact Us!