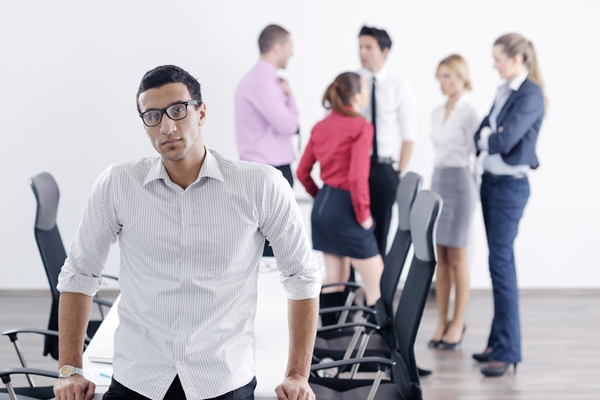 Starting a business in the Ukraine can be very difficult unless you have the required information and knowledge.
We can launch your company on the Ukrainian market and arrange to settle the formalities which are a key element for a fast business start up in the Ukraine.
With our assistance you can avoid delays and communication misunderstandings during negotiations with the state authorities. Our experience of the business environment in eastern markets will ensure an immediate start.
We know the steps to take that will lead to your successful business start up in the Ukraine.
How do you start a business in the Ukraine?
Establish a business company
Establish a business branch or a company representative office
Invest into real estate
We will make your business start up easy
Registration of the registered office of the founding company with the respective state bodies and negotiations with the authorities.
Assistance in acquiring the licence and permits required to conduct business within a specific industry.
Registration at the Ministry of Economy of the Ukraine when establishing a company representative office.
Ensuring manufacturing and advertising premises.
Feasibility study of your business sector.
Assistance when searching for business partners.
Personnel services when recruiting employees.
Investment and business consultation.
Contact Us!