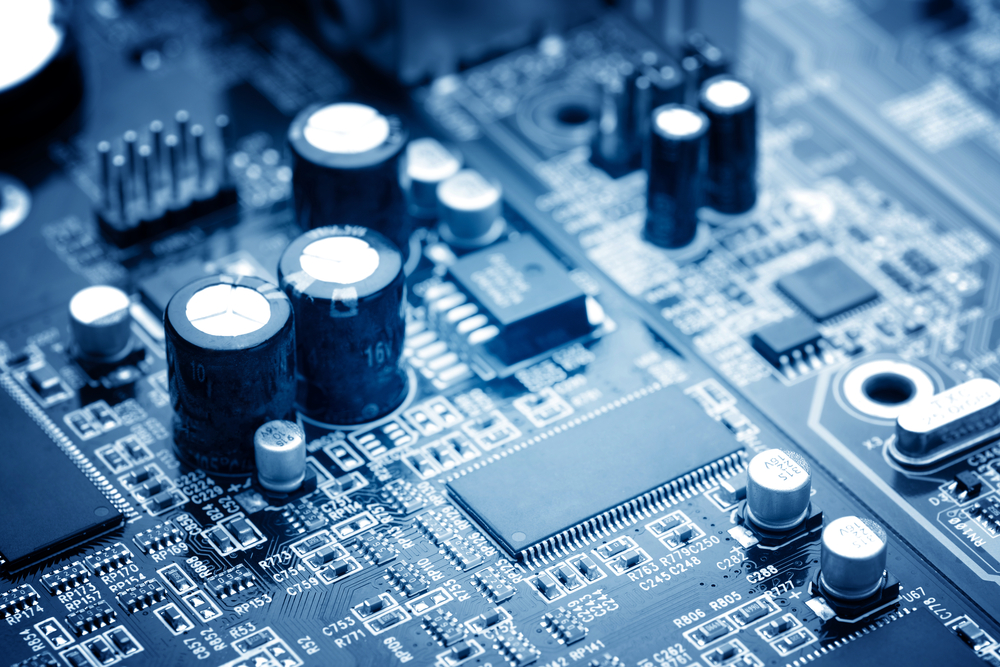 Each year the level of information technologies in Ukraine gains new qualities. In a relatively young and constantly developing field such as IT, many people see the remarkable opportunities for investment and business.
According to the global evaluation and analyses of the IT market, the Ukraine is an important environment concerning current and future development of IT services and technologies. The Ukraine is in the top 10 countries considered to be the main suppliers of software equipment.
In the near future, the Ukrainian statute will permit a, new influx of western IT companies and investors in the local market. A major area of interest in the IT market in the Ukraine is the development of software components and IT outsourcing.
In technical field of information technologies, the Ukraine offers ample room for profit opportunities which records significant numbers of skilled workers in the field and low personnel costs.
Contact Us!