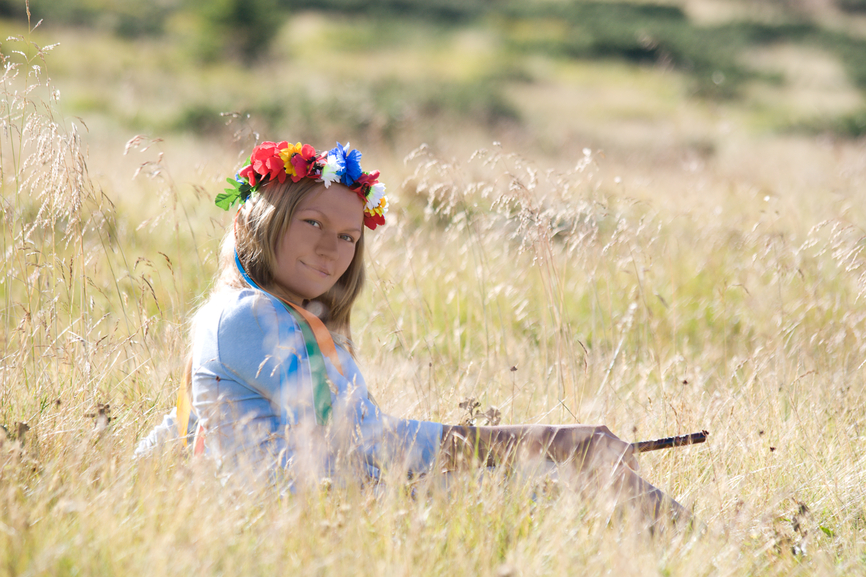 Ukraine is a country that is unjustly underestimated in the global economy and in terms of the scale of investment. The reality is that more and more people from Western Europe are looking at the potential of working in or conducting business in the Ukraine.
Have you ever thought about trying your luck in the Ukraine? Are you interested in the working conditions in the Ukraine? If you write to us then we will show you real options for the dynamically pulsing work market in the Ukraine.
In areas such as IT technologies and various industrial sectors, the experience from the other countries is usually very welcome.
Why work in the Ukraine? It's a question we can easily answer.
We are your reliable guide to the Ukrainian market and there is nothing that we cannot handle.
Our long established network of contacts and the database comprises detailed information on vacancies in every region of the Ukrainian.
Using our team of professionals, we can secure a job in the Ukraine that will fit your professional lifestyle and focus.
Provision of the required documents for working in the Ukraine
Presentation of the country and an insight into the basic traditions and mentality of the Ukrainian people.
Representation before local authorities and governed bodies.
Comprehensive legal advice and assistance in any situation that may arise.
Assistance to find suitable accommodation and other social situations.
Contact Us!