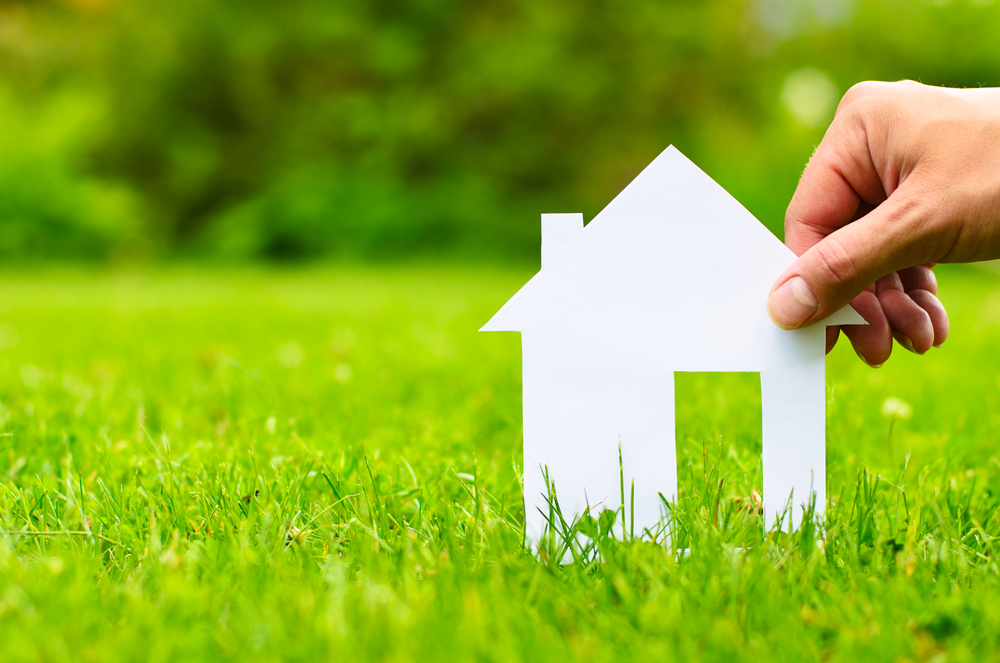 From the perspective of economic and industrial development, the Ukraine has long been perceived as a country where "time stood still" or where there is a "dark age". The Ukraine is a young state, which has huge hidden potential and this is also true in the field of real estate market.
Lower prices and a large choice of varied investment in real estate in the Ukraine are a basic prerequisites for a successful return on your investment.
Western Europe is generally interested in the Ukraine because of at least two important criteria. The first is travel and tourism, where the Ukraine is very attractive for Europeans and has many popular destinations.
The second factor is that since 2000, the Ukraine had had an influx of cash flows from influential foreign investors (mainly due to the large natural mineral resources in the Ukraine) and new offices and commercial buildings are still under construction in the country.
With our help, your investment in the Ukraine will be safe
There is room in the country for long-term and target-oriented investment into real estates with further leasing or sales. Of course, not all regions in the country are currently experiencing a renaissance in the true sense of the word, and some town regions have a very low standard of living.
By investing in real estate in the more developed areas such as the seaside resorts or in Kiev, then other developed areas may soon be very profitable again.
Are you interested in the opportunity to invest into real estate in the Ukraine? We offer sale or leasing of our own real estate and we can also find you further opportunities for long-term investment.
Why you should invest into real estate in the Ukraine with us?
Knowledge of local conditions in the country and in different regions.
We are an independent and flexible team of individuals.
Over ten years experience of investment into real estate.
Administrative assistance.
Analysis of the local real estate market.
We have a large network of interconnected sales contacts in Ukraine.
Legal consultation and service with our contractual partners.
Contact Us!