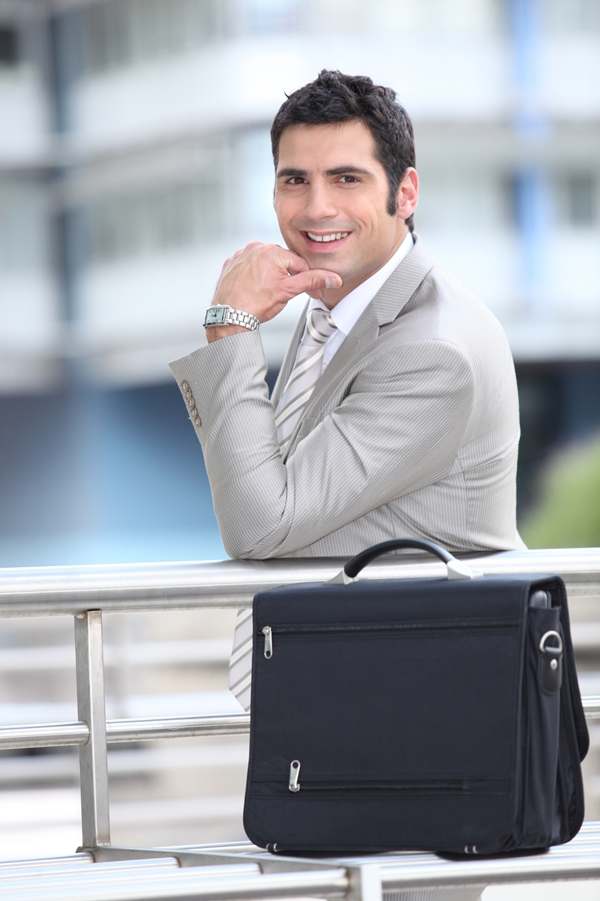 The Ukrainian legal system has a set of specific legal provisions. Managing these issues can significantly simplify dealing with individual investors and companies from other European countries in the Ukrainian market.
We can provide legal consultation in each region of the country. Using the experience of our legal partners in the Ukraine, who we extensively cooperate with, means that you can rest assured that you have made the correct choice.
Through legal consultation, our partners can propose effective solutions in the area of commercial law and any related activities.
Legal consultation enables potential investors and companies to focus solely on their own business or manufacturing issues rather than losing valuable time through addressing legal red tape themselves.
Continuation of existing and potential business partnerships
Within our legal consultation, we offer screening and vetting of existing and potential business partners in the Ukraine. The risk assessment of a business partner is based on the collection and evaluation of all available information supplied through public, private and our own, data and databases.
Objectivity, professional qualifications and extensive experience are the basic prerequisites for our work. Our knowledge of various industrial fields, services and business enables us to correctly assess the acquired information required to provide our clients with high added value services.
Vetting a partner (ideally at the very beginning of the business relationship) is key when minimising business risks. For major trading partners, then it is beneficial to follow this up. Risk assessments are first carried out when first dealing with the stated company and periodically/consequently during the next and subsequent processing.
Knowing the risk associated with your business partner and related information is important in order to eliminate the risk of cooperating with an unsuitable partner, but also in order to improve your negotiating position on the price and other terms of the contract.
Why use our legal consultation when dealing with the Ukraine?
We ensure the uniform quality of our legal services.
Time and financial efficiency.
Professional knowledge of local businesses and legal relations.
We only work with long established proven law offices throughout the whole of the Ukraine.
100 % professional legal representation for your company.
Contact Us!