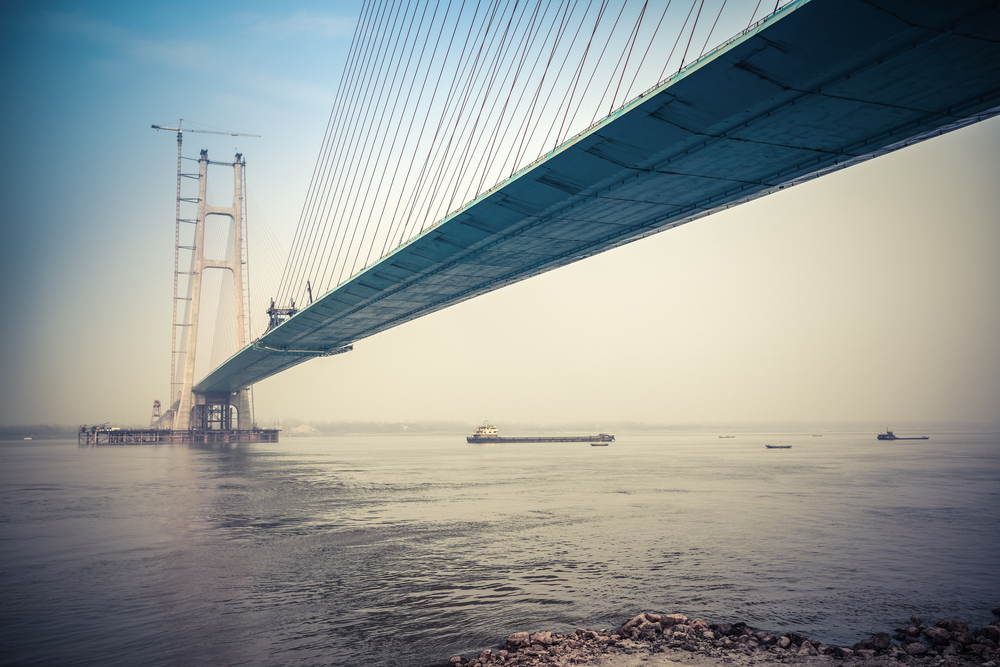 Since 2012, when the Ukraine co-hosted the football European championship, roads have been reconstructed along with the building of railway lines, airports and new roads.
The highly beneficial geographic position of the Ukraine creates an ideal destination for fast transit and railway transport of goods between Asia and the rest of Europe.
The gradual improvement of the Ukrainian transport infrastructure has resulted in significantly influencing the growth of further economic sectors such as tourism, etc.
A further important factor regarding the transport infrastructure in Ukraine is that the country has one of the largest railway networks in Europe, which efficiently connects all the regions of the Ukraine.
Despite this, there is still insufficient funding for significantly developing the transport infrastructure in the Ukraine. However, there is great potential for the future and due to this, there are many potential opportunities for foreign investors.
If you require any detailed information regarding transport infrastructure in the Ukraine, please let us know. Our people in the country will ensure up to date and transparent information.
Contact Us!