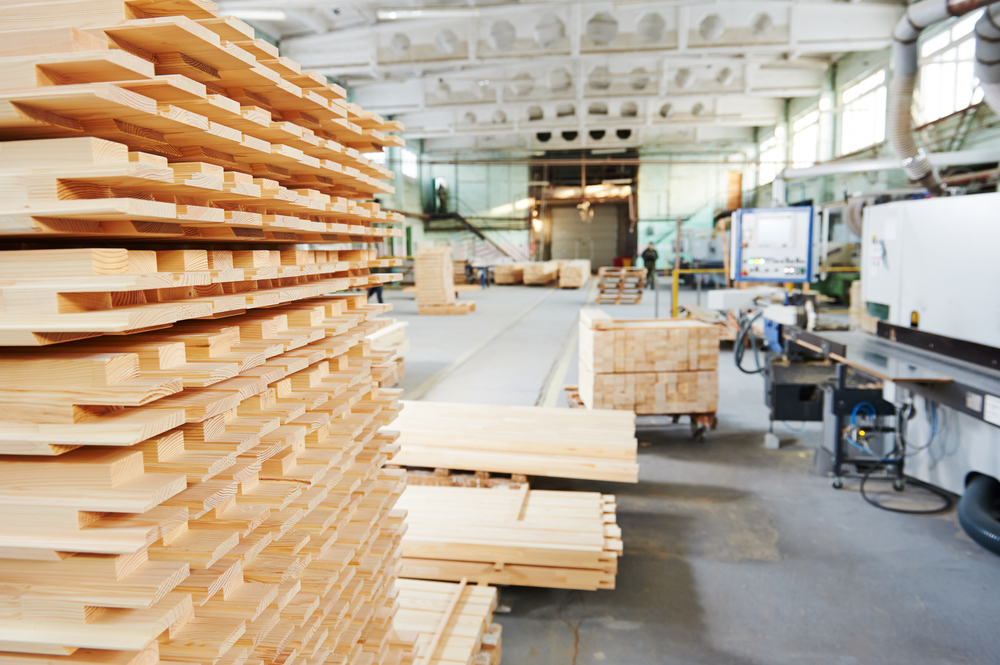 The timber industry in the Ukraine is a prosperous and well secured sector of the country, and is also a major source of wood in Europe. This is aided by the current state programme aimed at preserving state owned forests and the systematic development of forestry.
The highest concentration of forests is in north and west Ukraine (predominately pine, beech, oak and spruce). Wood is a basic natural raw material in the Ukraine.
The ongoing production of raw materials from forest resources creates a global market demand for certified wooden products and timber from the Ukraine. The leading countries importing these goods are Turkey, Poland, Bulgaria, Austria, Germany, the Slovak Republic and Romania.
The timber industry in the Ukraine relies on future sustainable growth within the timber industry and on the interest of foreign investors.
If you are interested in the current trends and opportunities to investment in the country's timber sector then we provide comprehensive services from the preparation of the analysis of the industrial area up through to assistance with practical issues and orientation.
Contact Us!