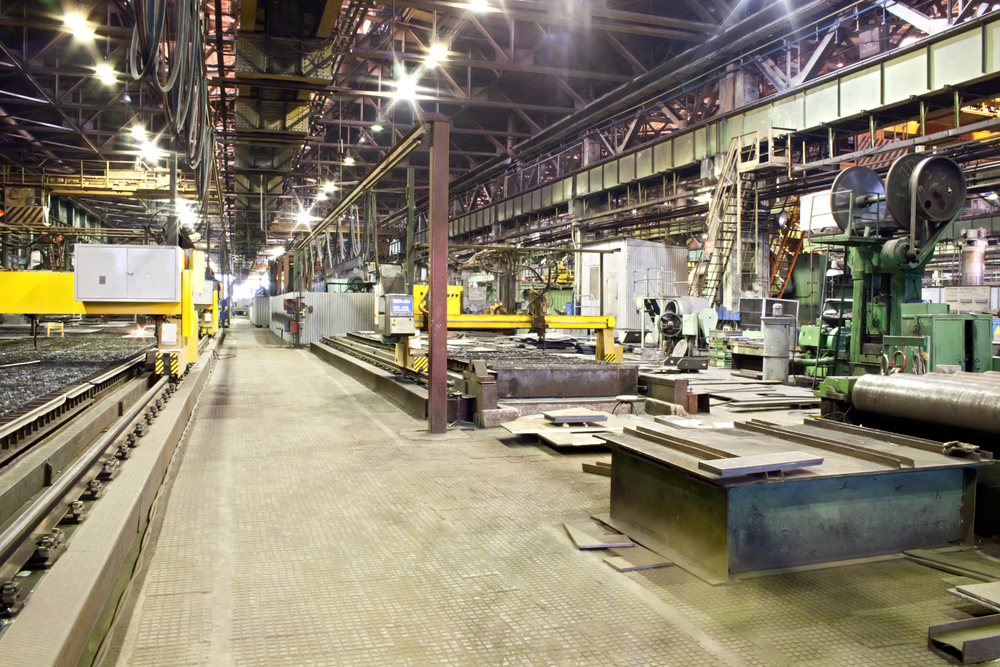 Civil engineering is the leading industry of the Ukraine. From an expert perspective, the key elements for modern developed areas of the sector, are railway engineering (locomotives) and the production of heavy machinery (turbine engines).
Foreign interest in investing in the Ukrainian engineering industry indicates that as much as 31% of investment funds were allocated there in 2013. As a result, a highly profitable future is forecast for Ukrainian civil engineering.
This is supported by the fact that each year the Ukraine produces many qualified engineering college students who help raise the level of scientific and research activities in the sector. Annually, the number of successful graduates is usually around 10,000.
The attractiveness character of this field is supported by the fact that in certain segments of Ukrainian civil engineering there is a steady demand for machinery and equipment supplied to other economic areas (agriculture and mining), as well as to major export markets (Russia, Eastern Asia, Africa).
Would you like details of investments in the stated sector and for professional entry to the Ukrainian market? Our team is ready to assist you. Please contact us.
Contact Us!