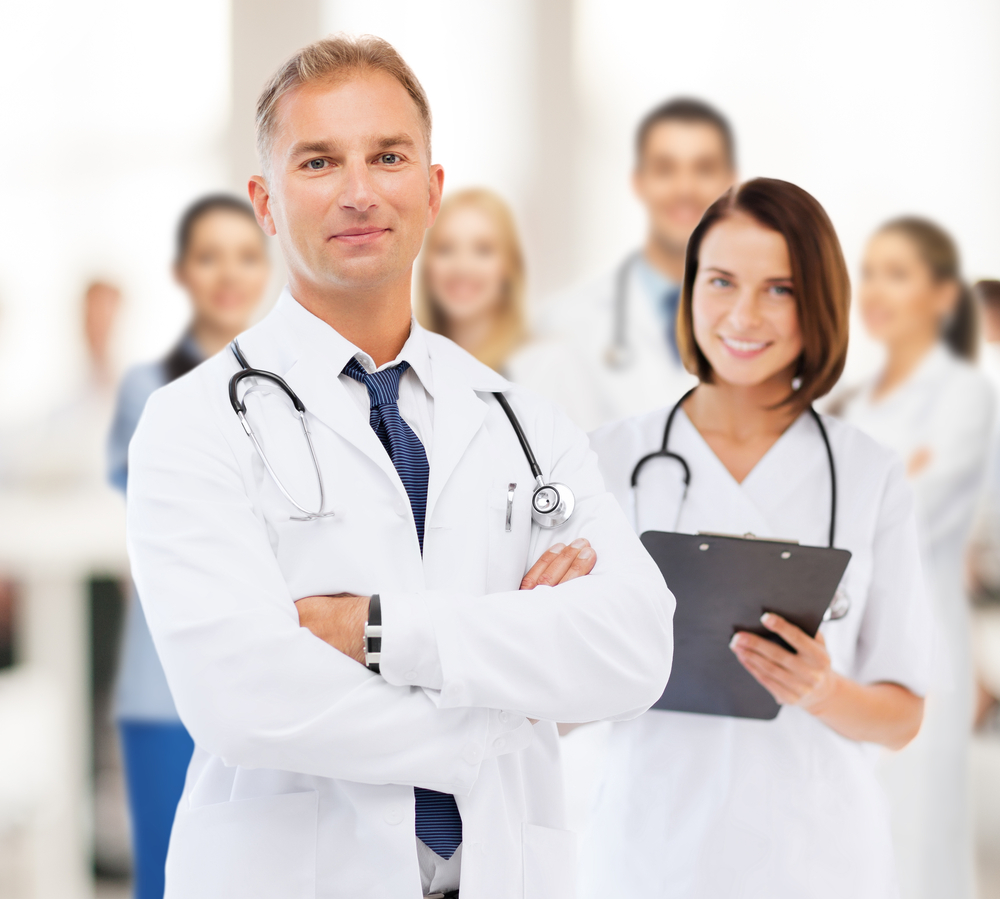 The issue of the health system in the Ukraine is a highly controversial topic because local people do not consider the existing health care and health system as a satisfactorily functioning body of the state.
The number of people calling for reform of the existing state health system in the Ukraine is growing According to valuable sociological surveys, Ukrainians are now more open to the private healthcare market.
Some interesting information is the fact that in 2011 only 35 % of the inhabitants of the whole Ukraine considered their health condition to be fully adequate. In the following years (2012 -13) this figure dropped to around 30%.
This figures show that an interesting business opportunity now exists in the Ukraine for foreign investors and entrepreneurs who can provide new private healthcare services.
Our people will be able to advise you on the strengths and weaknesses of the health sector in the Ukraine which is closely connected to the current situation in the area of pharmaceutical products. Please contact us.
Contact Us!