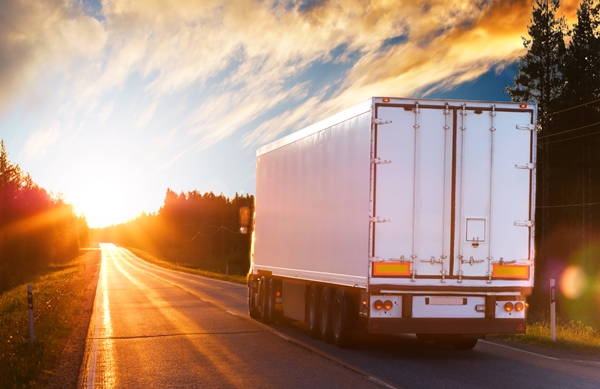 Are you looking for the safest and fastest way to your important business consignments? We ensure that your shipments are at the right place at the right time.
Our contractual partners who are strategically allocated throughout the whole of the Ukraine enable us to provide reliable transport of your goods through the extensive national truck network.
Do you need to import/export mail orders to EU countries and beyond? International mail truck transport will collect your business receivables from abroad.
Today's modern technologies enable international and national truck transport forwarders to monitor the status of the shipping route for your consignments via satellite.
You can have a clear view of the whole course of the consignment throughout the duration of the transport.
Whether sending goods anywhere in the Ukraine or other European countries, you can be sure that the brokered trucking meets your expectations for safe and efficient transportation.
What does the international and national truck transport provide?
Fast, discrete and safe road transport of your goods throughout the whole of the Ukraine and the EU.
Reliable and punctual delivery within an agreed deadline.
Long-term cooperation with leading contracted forwarders in all Ukrainian regions.
Import, export, collection services to all European destinations, provision of transport documentation, etc.
Monitoring of orders and up to date information on the location of the consignment.
Insurance against risks and transport complications.
Storage options
Contact Us!